New THCa Diamond Infused Pre-Rolls Are Here!
Our story
Quality. Consistency. Value.
CALIFORNIA CANNABIS.
PACIFIC STONE GROWN.
We only sell what we grow. Nothing is outsourced. Founded in 2015, Pacific Stone is a labor of love established by friends and family from the 805 who are passionate about growing clean, consistent and affordable cannabis for California.
Our core focus is to deliver high quality Pacific Stone flower, at the Pacific Stone price. That means a premium smoke at a low price, so everyone can enjoy. Located in the central coast, we're cannabis cultivators and sixth-generation Dutch greenhouse growers working to bring you farm-direct cannabis at the best price, year-round!
Why choose Pacific Stone?
Single Source.
Family owned and operated.
Greenhouse cannabis.
California's best-selling flower
Read more below!
Why choose pacific stone?
There will be many brands to choose from when you're staring at the shelf of your local dispensaries, but these are the reasons that set us apart from the competition.
Single Source Flower
We only sell what we grow. No outsourcing, ever.
Our team has spent years refining our processes and optimizing the greenhouse to bring you the best cannabis we can. We're proud to grow California's favorite flower and work every day to improve.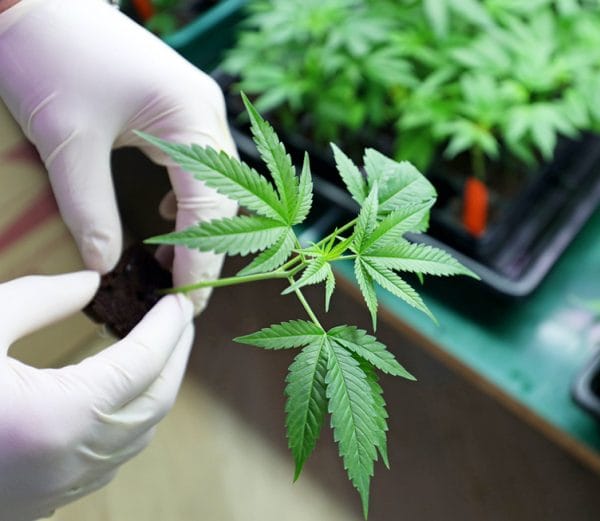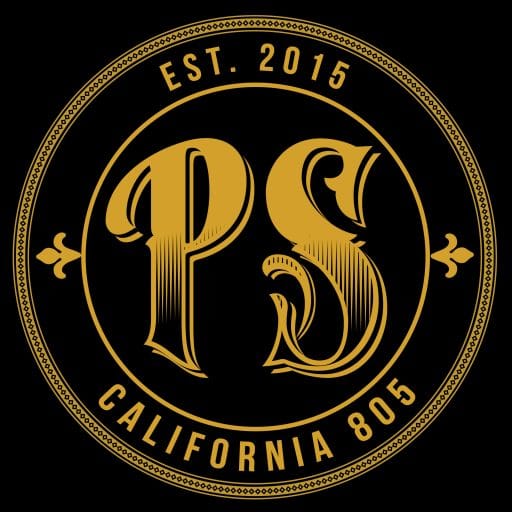 Family-Owned and operated
Pacific Stone is a labor of love from friends and family of the 805 who are passionate about growing clean, consistent, and affordable cannabis in California.
Premium Greenhouse Flower
The California sun creates happy, terpene and cannabinoid-rich cannabis. Pacific Stone's coastal greenhouses are designed to efficiently and responsibly grow cannabis, leaving a lower carbon footprint than the cut flower days of the past. The flower thrives in our consistent and controlled environment.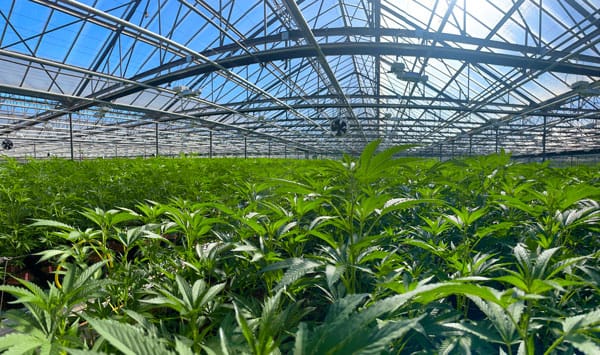 california's best-selling flower
Leaflink's Top Selling Brand in North America (2019, 2020, and 2021)
Treez Bronze Award for Best Selling Brand (2020)
We've been 6 of Weedmaps' Top 10 selling products in California for 2020 and 2021.
3 of Headset's Top 10 Selling Flower in California (2021)
Actual reviews From Our Customers
You've most likely heard the stories but just in case you haven't… here are a few highlights from customers just like you. 
"In Humboldt. I don't usually buy from shops because they are a rip off compared to local prices, but lately I've had to… I tried a few of the Pacific Stone line. This is the best one currently, imo. Nice nose, OG-esque, followed by a nice taste. Was very pleased with the buzz and how long the eighth lasted. Will be buying again."
"Good nose; burns well; smoothe, not harsh; does the job; The packaging is great; self-sealing tobacco pouch; mirror-like reflection for rolling, includes a pack of rolling papers and the cones too! Pacific Stone is doing it with vision and purpose; Thinking outside the box. Keep it up."
"Best value for the price!!! High quality and quantity buds offered at a reasonable price! I've been smoking Pacific Stone for a year and have always been satisfied with the quality of the buds. Just the right high for me! I'm a particular fan of the vape pen! Very discreet and smooth high 🙂 Pacific Stone will always be my GO TO!"
"5 stars because it smells exactly as the strain states-VERY strong orange sherbet/bubblegum smell & taste when smoked,can taste the terpenes best in a bong & joint The high is definitely a Sativa lol got me dancing & talkative,I would say 2 grams would give u a nice high on this 1 🤙🏽"
Stay up-to-date with the
pacific stone newsletter!
No spam, only helpful and timely information about new product releases, pricing, and general availability. Opt-out any time you wish with no commitments.